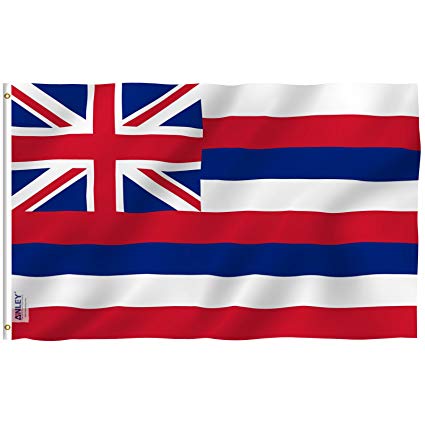 Hawaii Poi Dog Hop
18 – 30 November 2019
13 days total
6 days in the saddle
11 nights
Number of islands visited 3 (Maui, Big Island, Oahu)
An unorthodox bike-push considering we'll be "bummin' around" three separate and completely amazing tropical islands smack-dab in the middle of paradise! Thing is we'll be holed up at the same base-hotel per island each night, deleting the need to pack and unpack our bikes. Freedom! Concerning the riding,.we'll be doing various excursions every day, some longer than the others, all amazing. Each of the three islands we'll be visiting are fantastic, each with it's own ambience and landscape. Mountains, oceans, jungles,.you name it! Being a Hawaiian biker is sweet. Laid back. Beach-bum lifestyle.
Set up: We fly to L.A. Next morning we're off across the blue Pacific out to The Islands, landing in Maui. Three nights there in Lahaina. Breathtaking. Excursions up the east coast, North/south through the jungle and The Highway to Hana! Hang with my biker-buddies.
From Maui and very short jump to Hawaii, or The Big Island. Huge, beautiful but sparsely populated. Same deal here. Three nights at our base-hotel in Kailuna-Kona with long excursions every day! Lot's of good riding and good times with my vagabond biker-buddies who just love it when we stop by for a visit!
Last stop is Oahu,.much smaller than Big Island but big enough to house the state capitol, Honolulu. Big, busy city! We'll stay three nights in Waikiki Beach, of course,..good enough for Elvis it's good enough for us! Oahu has some spectacular roads to ride and sights to see! Surfers paradise up on North Beach and Pearl Harbor for instance.
We leave Oahu and The Island back to L.A. Next day we head home.
Your total cost for this trip, excluding food and gas: 5890 Euros
Passenger? Call me for a chat.
Payment i three parts
1. Flights. I coordinate all airline-tickets which you'll pay for separately.
2. Hotels. I coordinate all hotels which you'll pay for separately during the trip.
3. All receive a DaveUSA invoice covering your choice* of a new/nearly new Harley-Davidson motorcycle including insurance, transfer and guide (Dave)
Total sum of the above 5890 Euros
*Bikes are allotted by availability. Selection of models restricted in Hawaii.
Gas, food, drink paid for separately.
All prices and trip-information subject to change.
Don't hesitate! Contact me now!
E ka holo!
Let's RIDE!