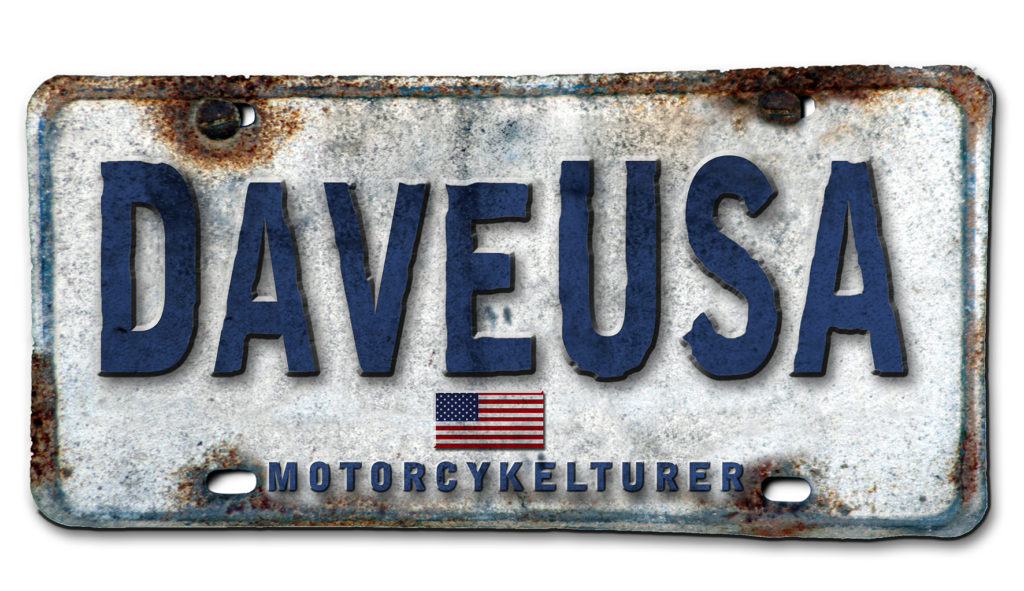 Kalifornileinnen  12 – 22 August 2021.  Private Tour.
12 – 22 August 2021.
11 days total.
7 days in the saddle.
9 nights.
1 two-night stop: San Francisco.
1400 km.
************************
Route
San Francisco
Napa via Sonoma, Trinity
Jamestown
Mariposa via Yosemite Nat'l Park
San Simeon via Hollister/Paso Robles wine-district
Monterey via PCH / Big Sur
San Francisco via PCH
San Francisco
Fly
Land

Mitää, kokillämääätäää Suomi Harley-Daviddiileinnen hyaä päivvvvväää tuttileinnen perkele fazer. Lotta folks know I'm from Chicago, few know it's Chicago, Finland. A little igloo-village up past the artic circle.
The tour's called Kalifornileinnen as a tip of the hat to the many sturdy sisu-Finns in the group!
PRIVATE TOUR.