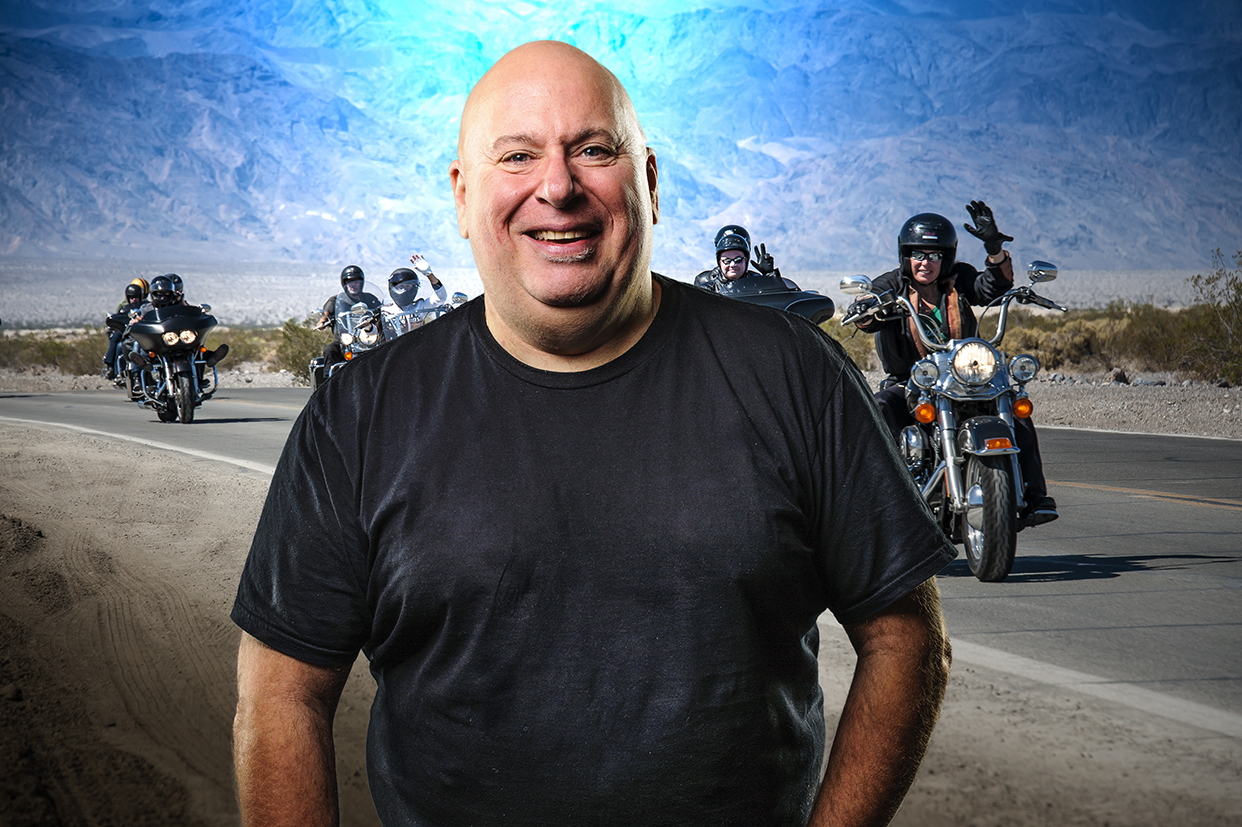 Hi there! I'm Dave, born in Chicago, Illinois, residing in Stockholm, Sweden since 1976. My great passion is arranging and leading Harley-tours in the USA for Scandinavians, and I've been doing it for a long time!
In the beginning, I arranged tours for myself and my buddies or family members, then I found myself arranging tours for myself, my buddies and their buddies etc.. The groups just got bigger and bigger and we all have a great time. Wonderful!
Nowadays, since I began working for Harley-Davidson here in Sweden 2009, constantly meeting bikers and motorcycle-enthusiasts longing to ride in the USA, interest in my special "beliefs" concerning just how a Harley-tour in the USA should be has really grown!
I believe in new Harley-Davidson motorcycles. (but other makes are also available)
I believe in small, intimate groups composed of people who enjoy each others company and want to have a great time together.
I believe in the experience of The Ride. Every mile, every minute in the saddle, is each tours main attraction.
I believe in country roads leading us to Main Street America, where the locals wave, say "good morning" and really mean it.
I believe in breathtaking landscape and natural scenic beauty. Places a biker can only dream of experiencing.
I believe in fun! Fun when we ride, and fun when we're not riding! Raising a cold bottle of beer together, toasting the days amazing trip as our bikes ping, cooling off, outside the local bar.
I believe in good food and drink, Rock n' Roll and comfy hotels all throughout the tour. Enjoying a "Truckers Breakfast" every morning at the local diner after putting a few hours riding behind us is a must!
I believe in a reasonably early start each morning, spontaneous "butt-breaks" every now and again, and arriving at our destination each late-afternoon around 4-5PM.
I believe in planned stops, visiting sights and attractions along the way, but only at places that could remotley interest a biker.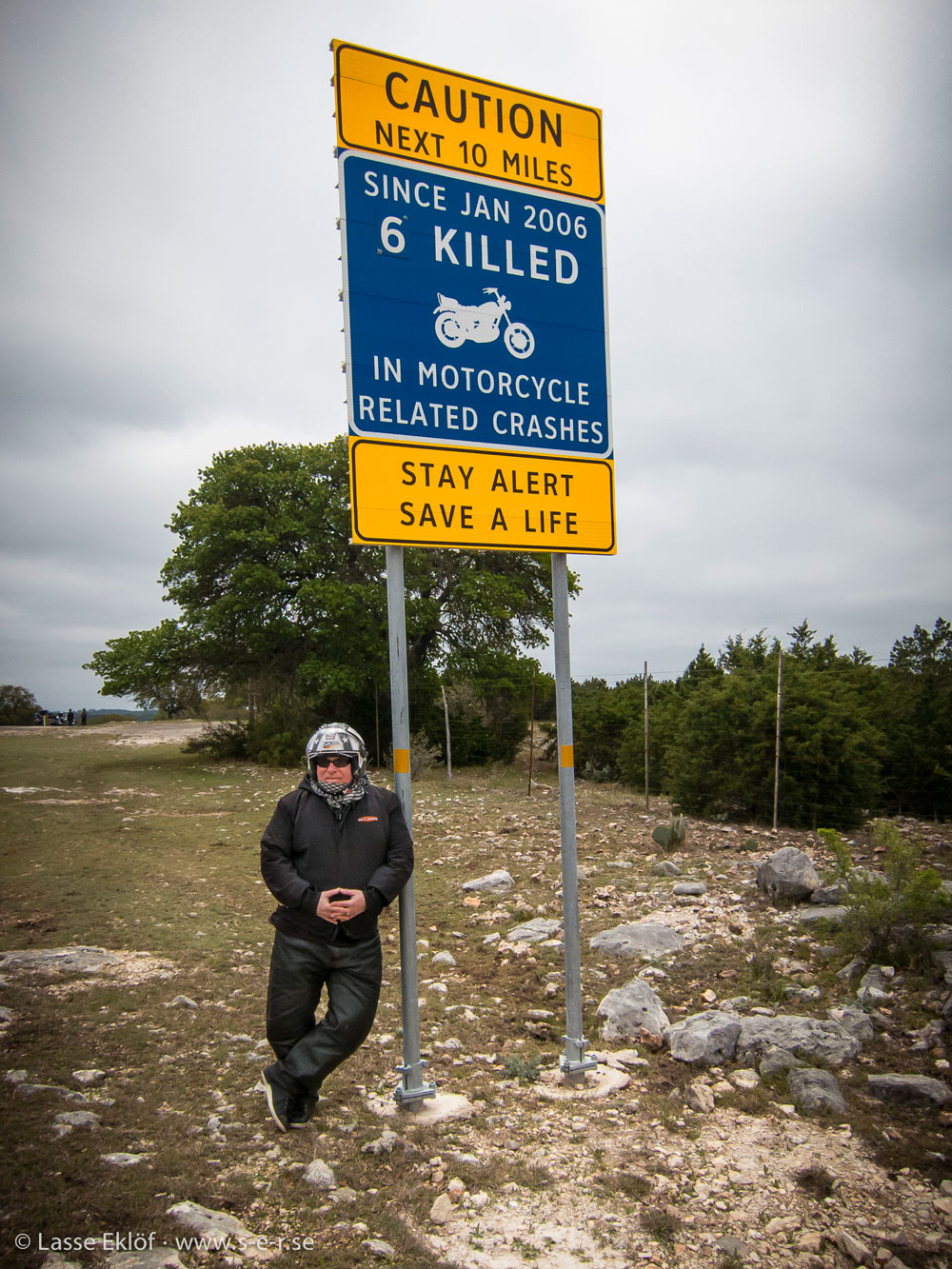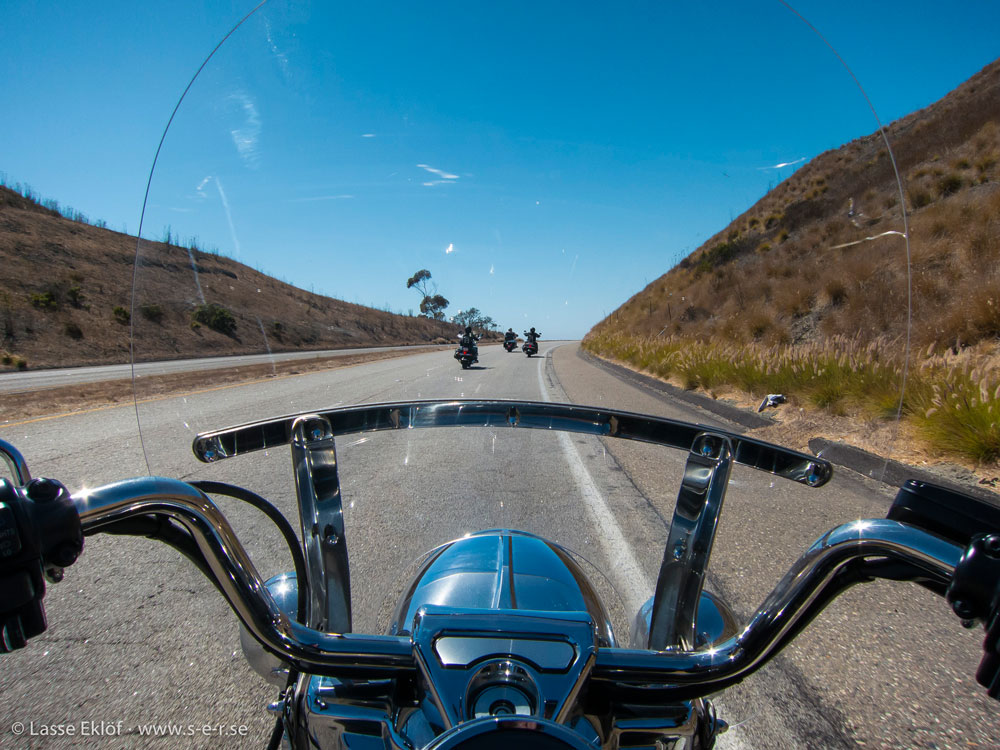 I don't believe so much in:
one-way rides
doing 500+ kilometers a day
strict scheduling
chase cars
tents
stress
big cities (unless absolutely necessary)
interstate highways (unless absolutely necessary)
night-riding
being a charter tourist
marathon-shopping