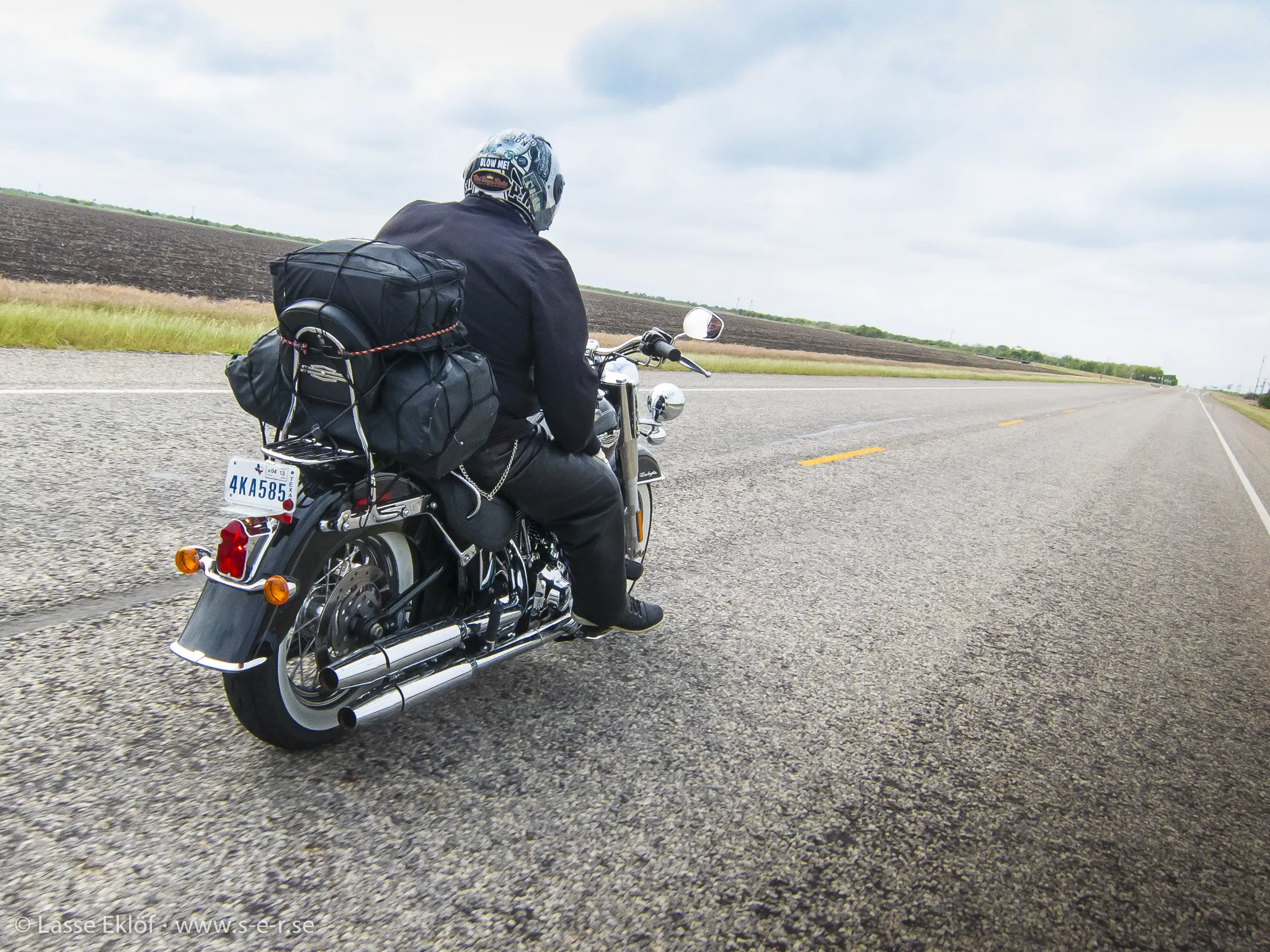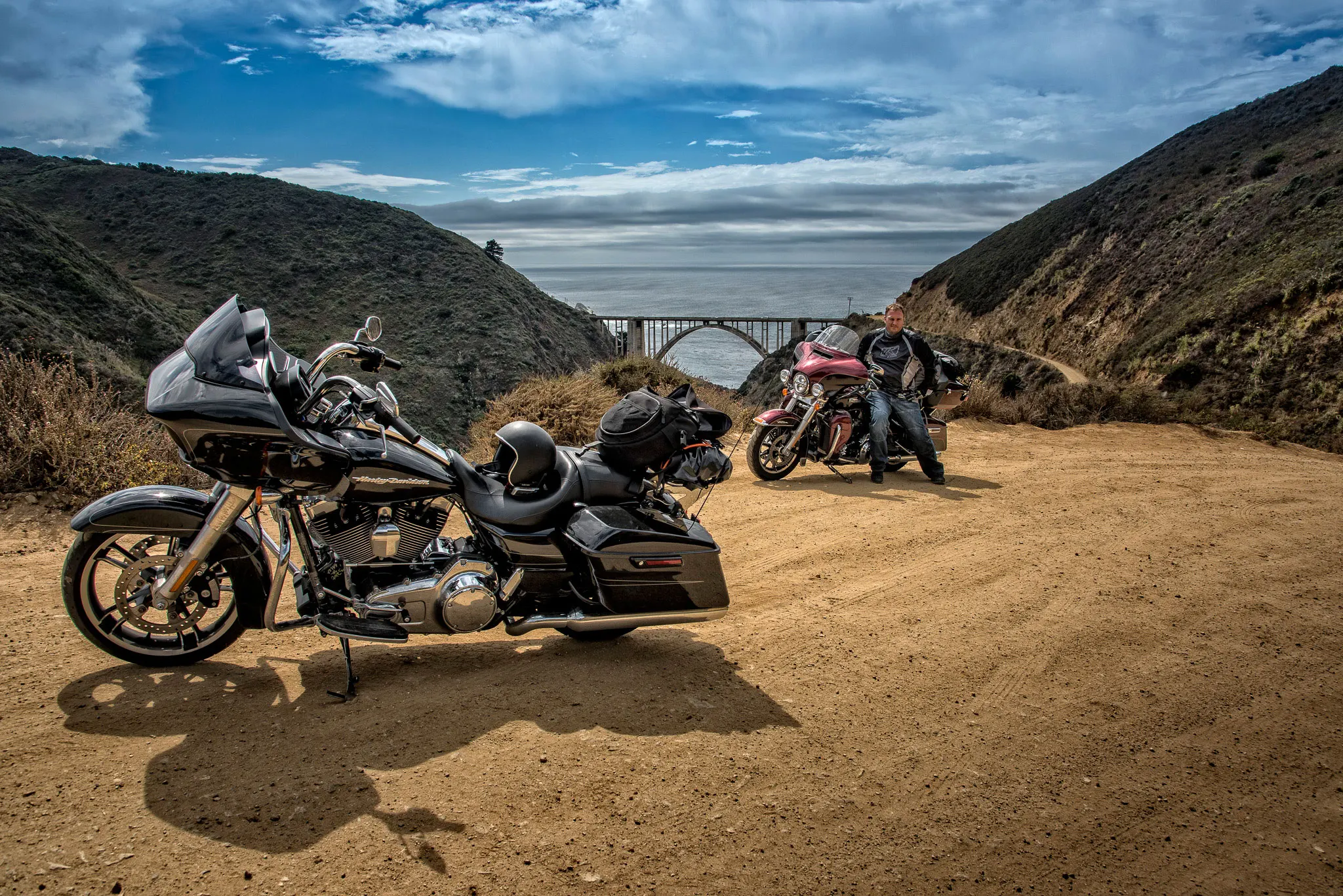 turer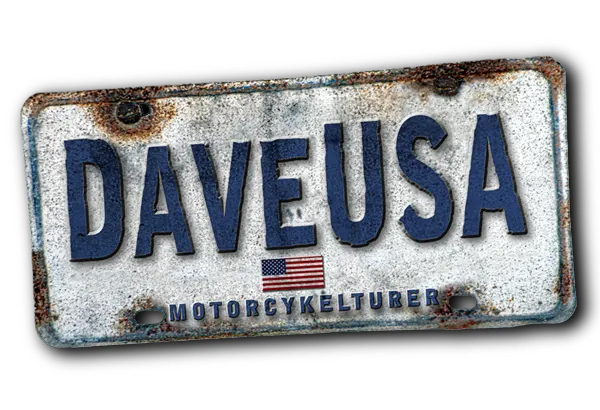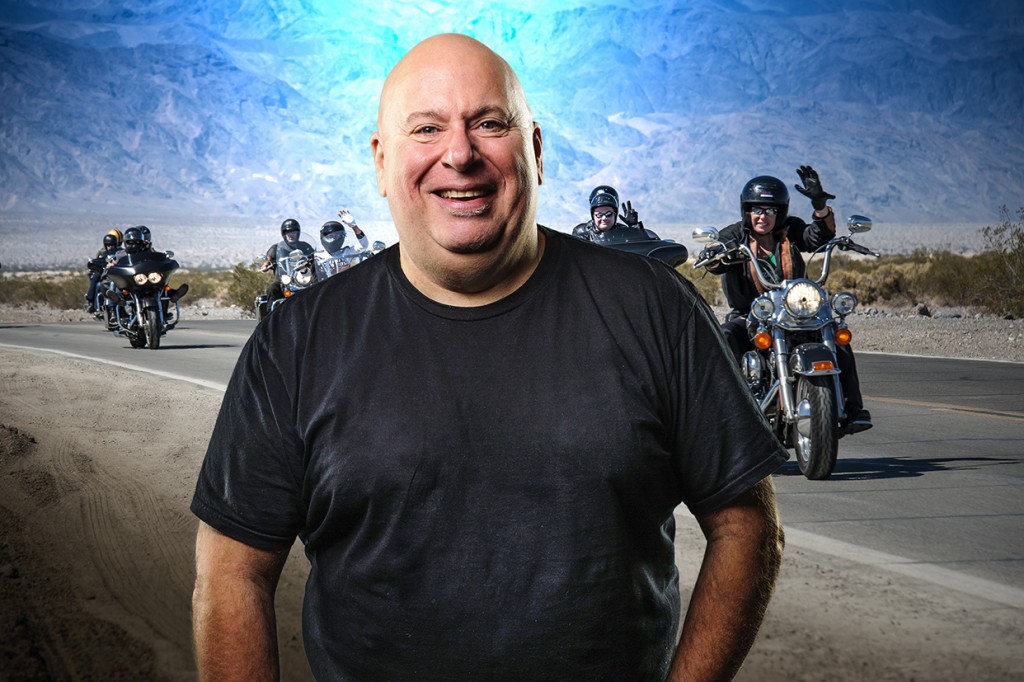 Hi there! I'm Dave, born in Chicago, Illinois, residing in Stockholm, Sweden since 1976. My great passion is arranging and leading Harley-tours in the USA for Scandinavians, and I've been doing it for a long time!
In the beginning, I arranged tours for myself and my buddies or family members, then I found myself arranging tours for myself, my buddies and their buddies etc.. The groups just got bigger and bigger and we all have a great time. Wonderful!
Nowadays, since I began working for Harley-Davidson here in Sweden 2009, constantly meeting bikers and motorcycle-enthusiasts longing to ride in the USA, interest in my special "beliefs" concerning just how a Harley-tour in the USA should be has really grown!
I believe in new Harley-Davidson motorcycles. (but other makes are also available)
I believe in small, intimate groups composed of people who enjoy each others company and want to have a great time together.
I believe in the experience of The Ride. Every mile, every minute in the saddle, is each tours main attraction.
I believe in country roads leading us to Main Street America, where the locals wave, say "good morning" and really mean it.
I believe in breathtaking landscape and natural scenic beauty. Places a biker can only dream of experiencing.
I believe in fun! Fun when we ride, and fun when we're not riding! Raising a cold bottle of beer together, toasting the days amazing trip as our bikes ping, cooling off, outside the local bar.
I believe in good food and drink, Rock n' Roll and comfy hotels all throughout the tour. Enjoying a "Truckers Breakfast" every morning at the local diner after putting a few hours riding behind us is a must!
I believe in a reasonably early start each morning, spontaneous "butt-breaks" every now and again, and arriving at our destination each late-afternoon around 4-5PM.
I believe in planned stops, visiting sights and attractions along the way, but only at places that could remotley interest a biker.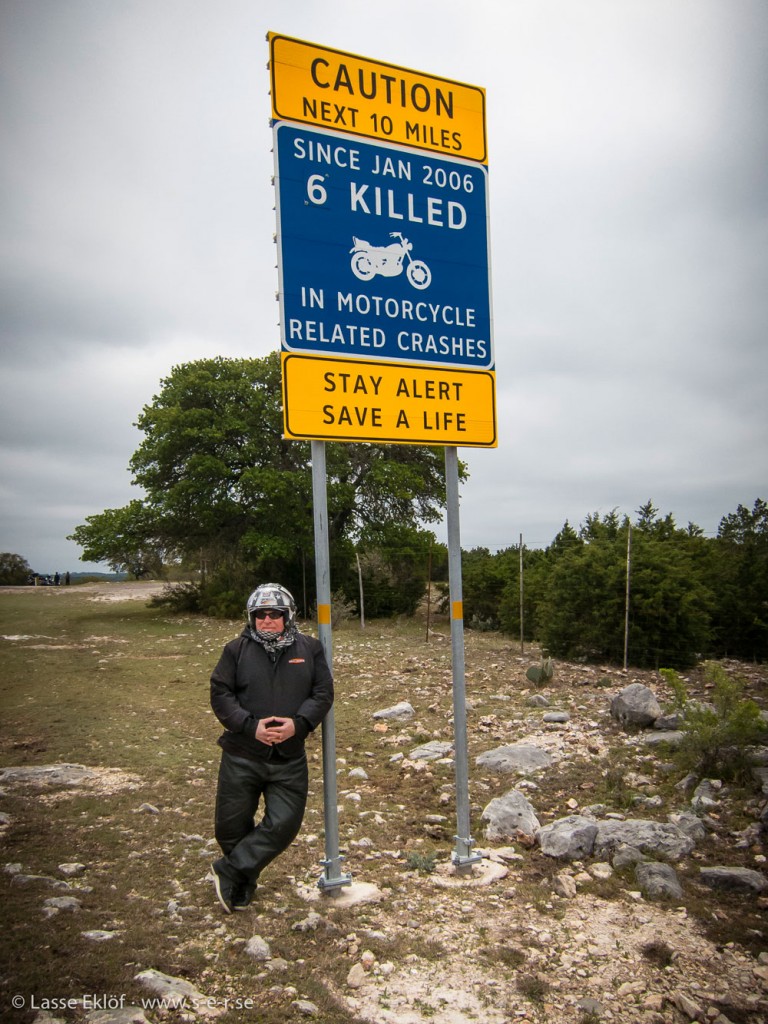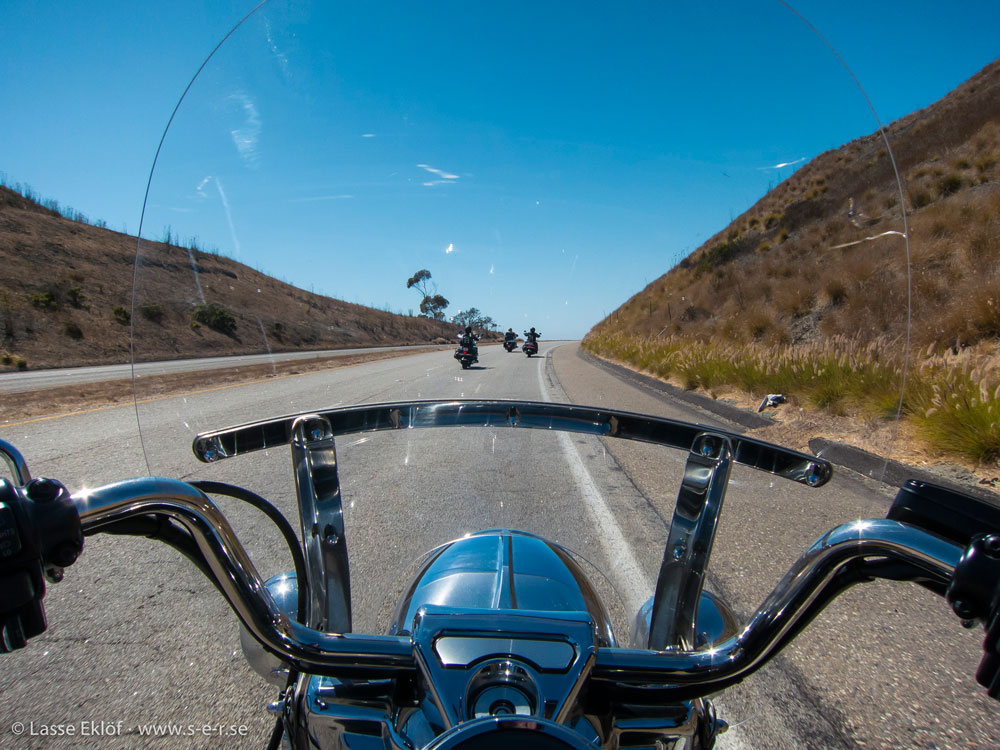 I don't believe so much in:
one-way rides
doing 500+ kilometers a day
strict scheduling
chase cars
tents
stress
big cities (unless absolutely necessary)
interstate highways (unless absolutely necessary)
night-riding
being a charter tourist
marathon-shopping

Peter H. aka Smutsen
Som en summering så är jag väldigt nöjd med resan, det här kommer att vara ett minne för livet. Grabbarna i gruppen har varit väldigt trevliga och Dave är helt enkelt en av de trevligaste och roligaste människor jag någonsin träffat 🥰.
Dessutom har vi träffat fantastiska människor under resan, roliga, hjälpsamma, givmilda och trevliga och det är väl dags att helt avliva myten om att Amerikaner är ytliga och okunniga. En superresa helt enkelt!
Ronny R aka Blinkers
Jag har haft tur att få vara med på en fantastisk tur i Arizona, med dessa dessa reskamrater och DaveUSA. Vi har haft det underbart, vi har bott bra, haft fantastiska turer, bott på bra hotell, upplevt kanonkvällar, underbara motorcyklar, och jättesmidigt med att hämta motorcyklarna på Buddy Stubbs. Jag har nu jättefina minnen att reda ut de kommande veckorna, och lägga dom närmast hjärtat.
Jag har länge velat gjort detta under lång tid och jag är glad att det vart DaveUSA, kanon arrangör för denna helt underbara resa. TACK!
Gunnar Sjolin & Dennis Ryd
Har varit långt över mina förväntningar och då var dom ändå högt ställda. Gjort resan med min son och absolut de bästa vi gjort tillsammans. Vilka människor, vilka vägar och vilken natur man bara baxnar.
Dyrt? Absolut, och har du snålt med pengar så avstå för ska du njuta måste de få kosta. Är gärna bollplank ifall du funderar på en resa. Tack @Dave Nerge för något att minnas för resten av vårat liv.
Gunnar Sjolin & Dennis Ryd, Västerås
Åsa och Hasse Svenborn
Det var inte bara en MC-resa till USA, det var en upplevelse utöver det vanliga! Med 8 härliga, nya, vänner, på vägar som man aldrig hade hittat själv, som tog oss till byar som inte sett en europé på 200 år!
Åsa "Ace" och Hasse "Haze" Svenborn, Stockholm
Marina och Jyrki Koivuniemi
Att göra denna resa med Dave och alla andra kanonmänniskor var vårt livs resa! Vi fick se så fantastiskt mycket, och träffade så galet mycket trevliga människor! Den här resan lever vi länge på!
Marina och Jyrki Koivuniemi, Kiruna