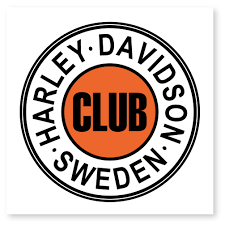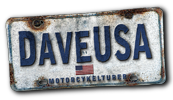 H-DCS 50th Anniversary USA Tours!
DaveUSA is honoured to lead H-DCS on six, back-to-back, memorable Harley tours in USA commemorating the clubs 50-year anniversary!
Six identical tours between the 29 August and 6 October 2020!
Southwest USA.
Private. Only for H-DCS members and family.
Booking only through H-DCS.
Become a member of The Worlds Largest private Harley-Davidson Club and join in on this great event.
Contact H-DCS på hdcs.se