Bonneville Salt Flats Slap 18 – 31 August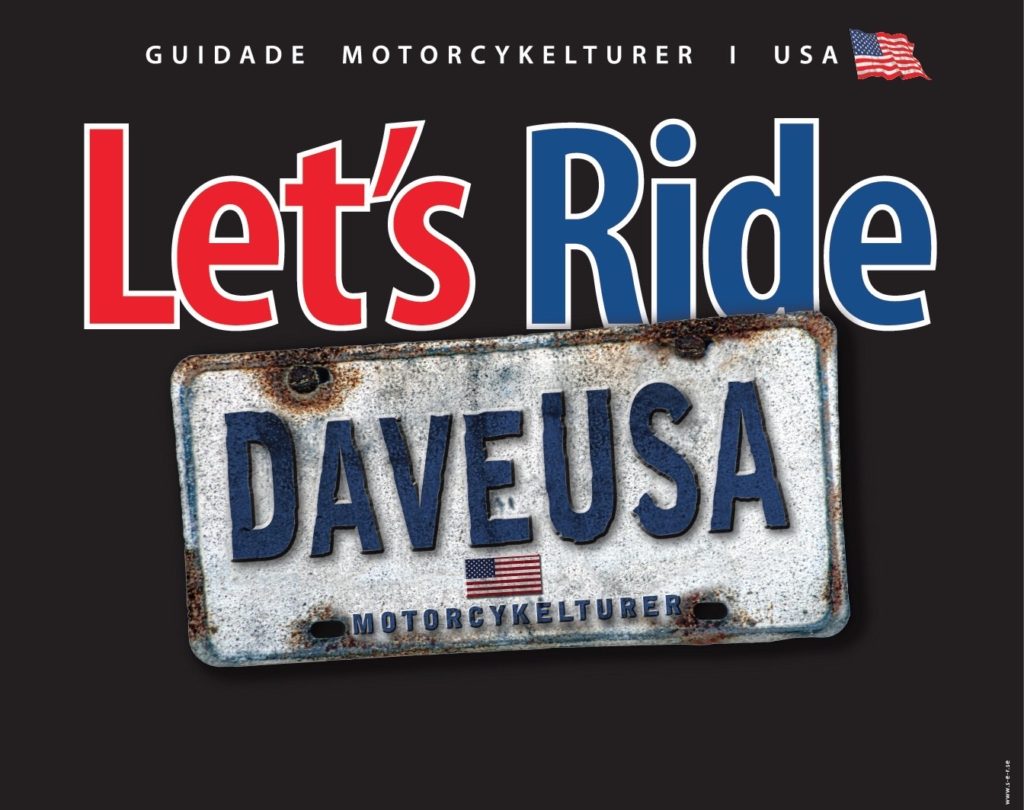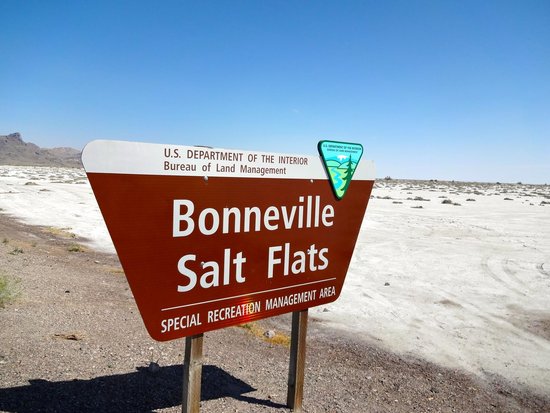 Bonneville Salt Flats Slap 18-31 August 2023
Like a rocket, we head north from Arizona towards the planet Utah in outer space and the city of Salt Lake City where we head due west towards yer cosmos and the famous Bonneville Salt Flats. It's going to be interesting! How fast can a Harley really go? 🙂
Before this, and thanks to wonderful Scenic Route 89, we have time to check out the Cocochina National Forest, the incredible Grand Canyon and yes, even the mysterious Bryce Canyon on our way up. The Wasatch Range is stunning and will be our colorful gateway into Salt Lake City. Very red. Very orange. Very beautiful.
From Bonneville Salt Flats, it's time for us to turn the rocket south through Utah's empty nothingness. I like that. Easy to practice social distancing. We also pass The World's Loneliest Highway, Route 50.
To cheer us up a bit and get proof that there is life on other planets, we stop in a real alternative universe called Las Vegas and have some fun. A visit to Hoover Dam and onward down towards Earth.
We bite off a nice, and very old, stretch of Old Route 66 that takes us through Oatman, among other places, where the aliens there resemble cowboys and donkeys. Down along the Colorado River via Lake Havasu City, where all boats have multiple V8 engines, back to the Scottsdale and two nights pool-hanging and chill at the luxury resort.
Perfect weather has been ordered, warm and sunny. You in?
Salt Flats Rocket Ride
18-31 August 2023
14 days in total
12 hotel nights
10 bike days
2700 km in total
3 x states visited (Arizona, Utah, Nevada)
1 x 2-night stop (Scottsdale)
Landscape
Desert
Mountain
Forest
P.O.I / Attractions
Coconino National Forest
Scenic Route 89
Grand Canyon
Bryce Canyon
Wasatch Mountain Range
Bonneville Salt Flats
Las Vegas
Hoover Dam
Historic Old Route 66
Colorado River
Historic Old Town Scottsdale
Route / schedule
To Scottsdale
Flagstaff (via Payson)
Grand Canyon Village
Kanab UT
Richfield via Bryce Canyon
Salt Lake City
Wendover (Bonneville Salt Flats)
Ely NV
Las Vegas
Lake Havasu City
Scottsdale
Scottsdale
Fly home
Land
Total cost TBA. Call or email for more information. Sign up now.
Let's RIDE!!