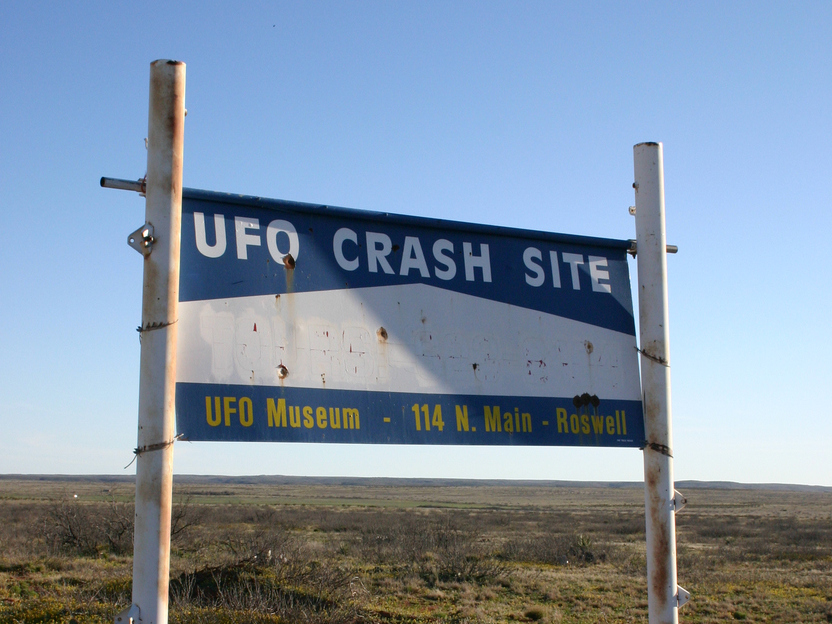 Cowboys n 'Aliens 2-12 September 2023
11 days total
7 bike days
9 hotel nights
1 x 2-night stop (Scottsdale)
3 x states (Arizona, New Mexico, Texas)
2100 km total / 300 km per day approx.
The Southwest United States is grand and powerful. Created solely for one purpose and one purpose only. Ridin'
The Southwest United States has everything a biker could ever wish for. Perfect asphalt. Perfect roads. Best weather. The most beautiful and varied nature. Landscapes so beautiful and breathtaking. Great people, the hottest sand, the prickliest cacti, etc., etc.
Wild West lifestyle, rich Indian culture, strong Latino influences, horses and bikers and musicians and sunshine everywhere but, an important detail is missing and I think you know exactly what I am referring to.
There are just way too few cowboys and aliens. This tour is the solution.
Scottsdale south to the border with Mexico and the most famous and historically correct cowboy village, Tombstone. The largest silver find ever was discovered here a long time ago. The village quickly became a rich hub. Here, the shoot-'em-up fight took place between Wyatt Earp's family and the "The Cowboys" gang at OK Corral. Everything about this event remains to be seen here and much more. This = a hefty dose of cowboy.
Onward. Tombstone east along the border past the combined hotel, grocery store, library and cafe in the microscopic unincorporated area called Rodeo, New Mexico, world famous (with some DaveUSA customers) for its burgers. Finally, El Paso, Texas. This = many cowboy points.
Then, enter the crazy-beautiful state of New Mexico to the village of Roswell, the stronghold of little green spacemen. All out alien here. With a little luck, someone in our group might be abducted and dissected.
The road back west through New Mexico and Arizona traverses an area that is both beautiful and void of people, with beautiful hills and green mountains. This trough chicano Socorro NM and cowboy-like Show Low AZ, we end up at the luxury resort in Scottsdale for a little R n 'R.
Men In Black, or rather, Men In Gore-tex.
P.O.I / Attractions
Tonto National Forest
Historic Tombstone AZ
The World's Best Hamburgers in the Rodeo NM (personal opinion shared by many)
Historic Roswell NM
Mescalero Reservation
Apache-Sitgreaves National Forest
Historic Old Town Scottsdale
Landscape
Desert
Foothills
Mountain
Forest
The total cost TBA. Contact me for more info. Sign up with your registration of interest now.
Let's RIDE!