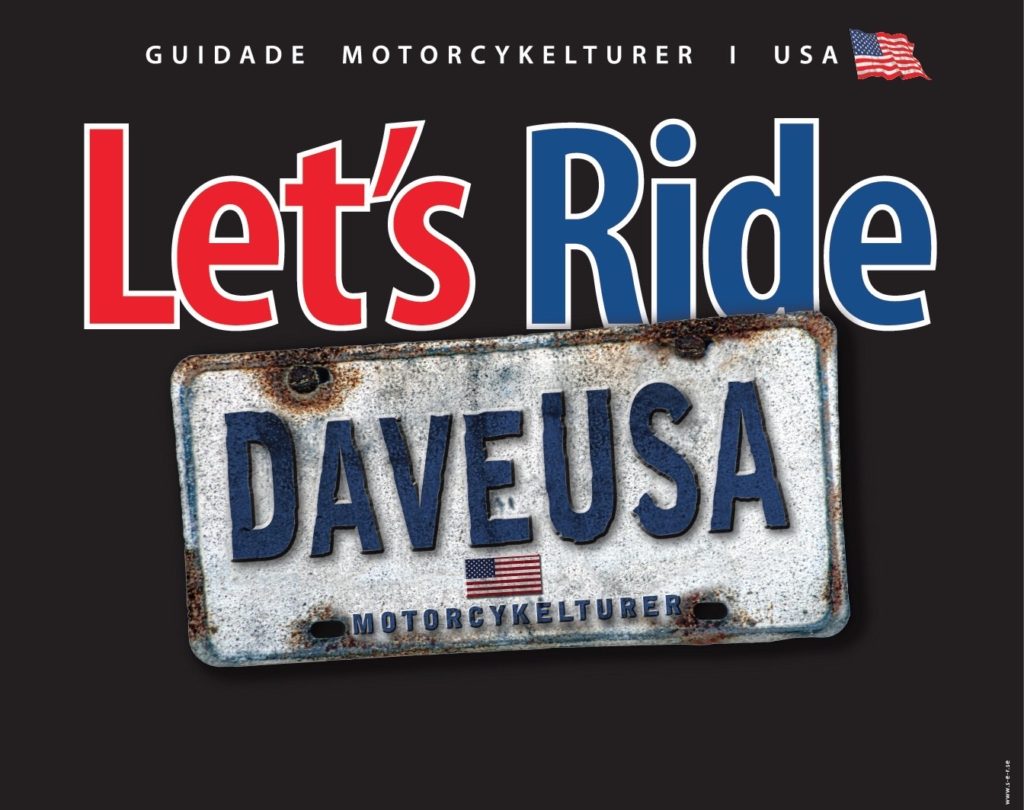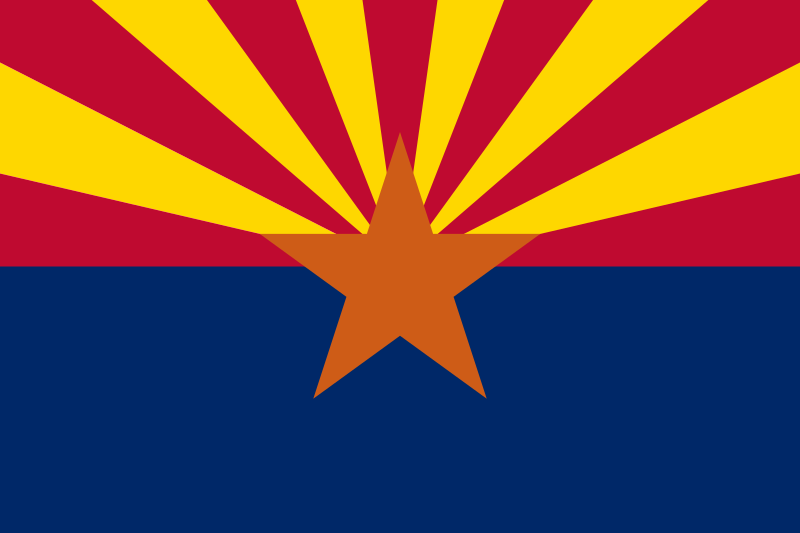 Hot Lonely Desert
13 – 23 March 2022
11 days total
7 ridin' days
9 nights
Ca 1000 miles
The endless desert. BIG SKY. Cacti, tumbleweeds, rattlesnakes, scorpions, soaring vultures, emptiness, loneliness, scorching sun, heat or as I call it:  BIKER PARADISE!
Join 2022's very first DaveUSA tour this early March.
Flip-off darkness, winter, cold and above all: the pandemic!
The Hot Lonely Desert Tour takes us way down the latitudes, sometimes by the Mexican border, and mostly it's just us and the desert, all day. Wonderful!
We also visit classic Tombstone and Tuscon and a well-deserved luxury-s top in Scottsdale where we also visit the World's Largest H-D dealership, the famous biker-bar Hideaway and much more, but, mostly we are out in the desert. Lots of sand between the teeth. Magic!
Route:
Scottsdale
Safford
Tombstone
Gila Bend
Laughlin
Parker
Parker
Scottsdale
Scottsdale
Fly home
Land
P.O.I
Fantastic roads
Incomparable nature
MC subculture
Route 60 via Globe AZ
Tombstone AZ
The endless desert!
Buddy Stubbs H-D and museum
Scottsdale H-D (World's Largest Dealership)
Old Town Scottsdale (culture, nightlife, music, etc.)
Approx. price 3000 EUR / rider. 2000 EUR passengers.
Covers regular flights with, for example, British Airways, Harley-Davidson MC of later model year of your choice* incl.  insurance, accommodations part of a double room in a comfy hotels and me as Road Captain / admin.
Read more here on my website about how I view motorcycle tours in my home country USA. Important parameters.
Limited number of seats. Book now. Call for more information: +46 708820522.
Let's RIDE!