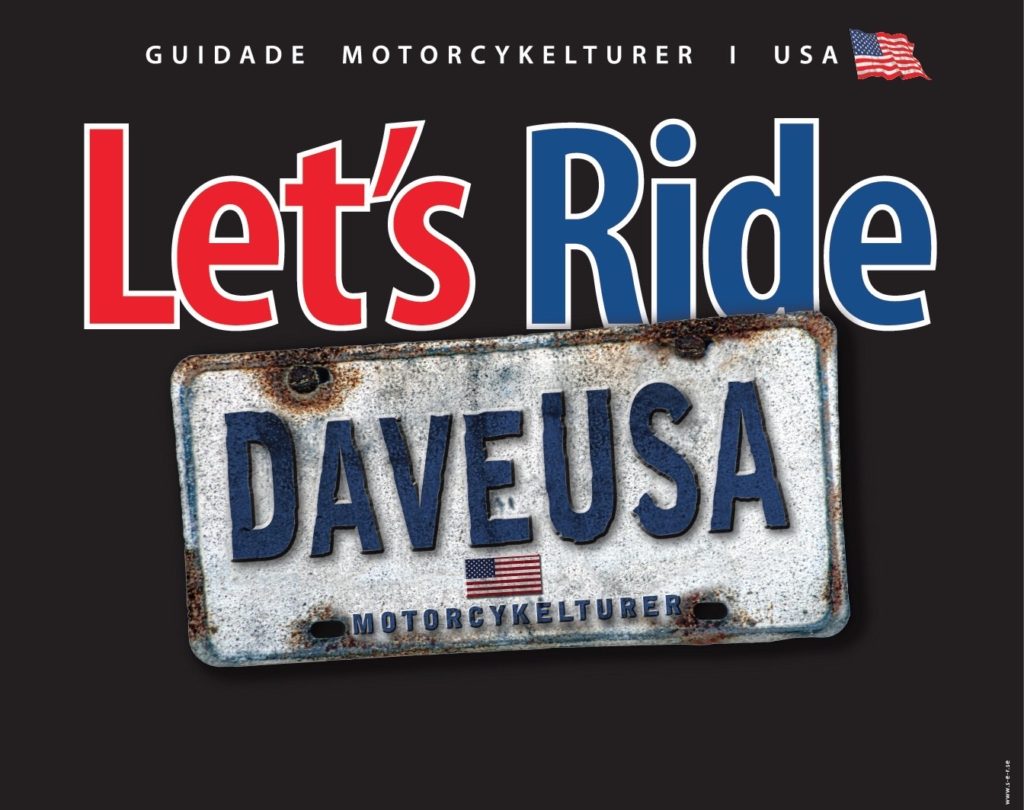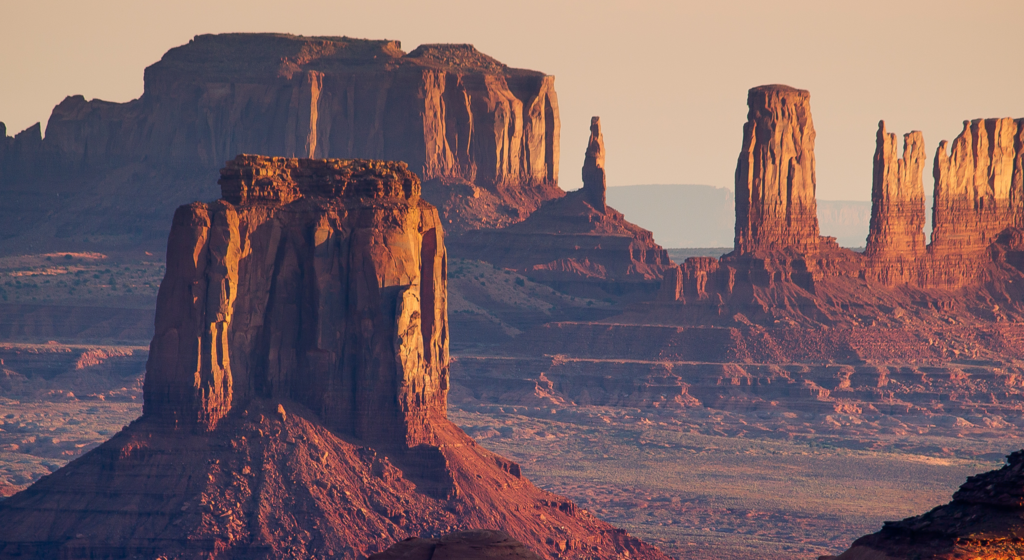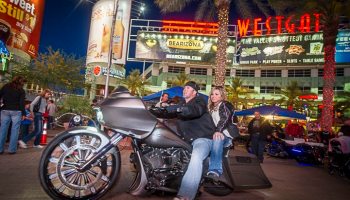 Las Vegas Bikefest Rattlesnake. Arizona, Nevada and a little California. Prescott Nat'l Forest, Sedona, Grand Canyon, Old Route 66, Mojave Desert, Las Vegas, desert, forest, mountains, best weather / hottest sun, luxury, bling, kitsch, neon, sand, cactus, incredible rides on amazing roads, mucho motorcycle culture and a big hole in the ground etc! All this PLUS LAS VEGAS BIKEFEST for two nights and, new for this year, a magical ride up to incredible MONUMENT VALLEY.
Las Vegas Bikefest! What a party! Check out lasvegasbikefest.com
29 September – 13 October 2023
15 days total
11 riding days
13 nites
2 two-night stops Las Vegas, Scottsdale
1700 miles total approx.
160 miles/day effective approx.
Route
-to Phoenix / pick up our bikes
-north up and over Payson to Winslow AZ
-more north to Kayenta and the incredible Monument Valley
-west to the Grand Canyon / south to Flagstaff AZ
-south to Cowboy-town # 1: Prescott AZ via Oak Creek Canyon, Sedona, Jerome
-to Seligman AZ: Route 66 kitsch-capital of the world 🙂
-North via Hoover Dam to Las Vegas for two nights. Las Vegas Bikefest!
-South through the empty Mojave National Preserve to my favorite place in Barstow CA.
-more loneliness on the desolate Route 62 east to the sandy little village of Parker AZ.
-Parker back home to Old Town Scottsdale for two nights. Food, music, culture and fun!
-fly home
-land
Total cost of this tour: approx. 4100EUR rider / 2600EUR: – passengers
Covers regular flights,  Harley-Davidson of recent years model (other motorcycle brands also available = question) of your choice* incl. insurance, accommodation part in double rooms in nice hotels and road-captain Dave.
* Motorcycles are allocated according to availability. Food, drinks, petrol and possibly entrance fees are not included in the total costs.
All prices and arrangements are preliminary. Registration of interest is received now. Call or email me for more info.
Let's RIDE!