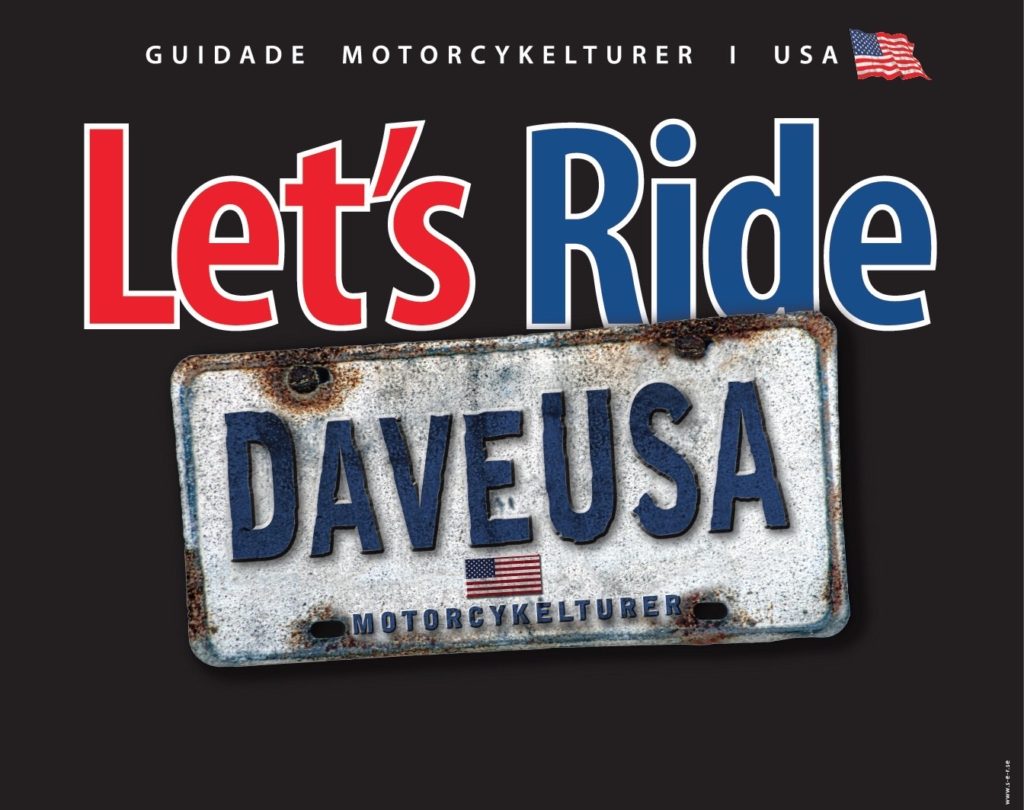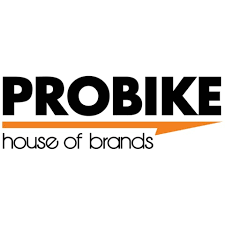 Probike Hawaiian Island Hop     1 – 13 November 2022 RESERVE-LIST ONLY
1 – 13 November 2022
13 days total
6 bike-days
11 hotel nights
The latest super-tour in happy collaboration with Swedens largest Harley-Davidson dealer. Probike Stockholm South.
Probike Hawaiian Island Hop. 1 – 13 November 2022. "Island-hopping on Harleys" on Hawaii visiting Maui, Big Island and Oahu. Jungle, mountains, forests, seas, volcanos. Paradise! We'll ride Harleys on Maui och Big Island. Amazing roads and natural beauty. Bucket-list memory for life.
Route (preliminary)
L.A
Maui
Maui
Maui
Big Island
Big Island
Bid Island
Oahu
Oahu
L.A
L.A
Fly home
Land
Unorthodox bike-push considering we hop around, here and there, between 3 separate and distinctive islands in the middle of paradise! The thing about Probike Hawaiian Island Hop is that, for every island we visit, we stay at one and the same "base hotel" every night. Three nights in Lahaina, Maui, three nights in Kona, Big Island and finally two nights in Waikiki, Honolulu, Oahu. Bonus: two nights in Los Angeles on the way home. Lots to see there!
We'll do beautiful, long and varied day trips every day except on Oahu. We'll always end up back at our base hotel every late afternoon just in time for happy hour. Sweet to not have to pack your bike every day! This "non-orthodox" way to ride a bike suits Hawaii perfectly! Laid back. Incomparable roads and nature.
Set-up: Flight to L.A. Overnight. The next day out across the Pacific Ocean to Hawaii and the island of Maui. We stay near the cool fishing village of Lahaina. From here we go on exciting and wonderful day trips around this fabulous island, sometimes with the help of my local biker friends! Maui offers total, fantastic riding! You've heard of the famous Highway to Hana? Mamma,.
From Maui, it's a 20-minute flight to the largest yet sparsely populated island of Hawaii or The Big Island. As in Maui, we'll besiege our base hotel in laid back Kailuna-Kona and begin a three-day adventure on ours Harleys. This island is really big, with mountains, valleys, jungle and volcanos! There will be a lot of riding. Lots to see and do.
The last island we visit will be Oahu for two nights. A relatively small island but still home to Honolulu. We'll be staying at Waikiki Beach, like Elvis. Oahu offers many cool places to check out, such as North Beach and Pearl Harbor. Our Oahu-stay is strictly "tourist", but anyone who wants can rent an H-D or scooter and take their own discovery trip, or just lie around with a Mai Tai in your hand and relax on Waikiki Beach. All good!
From Oahu we head back to Los Angeles for two nights.
Preliminary cost per rider: 5900EUR
Passagerare 4100EUR
Sums to cover flights, renter-bikes with insurance, hotels and Road Captain Dave
Please contact me for payment details and more information!
Bikes-models available efter supply. Food, drink, gasoline not included
All prices. logistics and etc. preliminary
E ka holo! (Let's RIDE!)